Very proud of this album… took a while to record and a delayed release due to software issues!!!  Finally out though – looking forward to hearing it appear on tv and film around the world.
---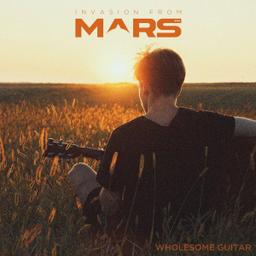 LIBRARY: Invasion From Mars (IFM)
TITLE: Wholesome Guitar
COMPOSERS: Alistair MacFarlane Cowan
CATALOG NUMBER: IFM-0241
RELEASED: 2022-26-10
TRACKS: 60
Description: Emotional and tender themes featuring guitar.
---